New color "White" added to 100% Silk Short Sleeve Tee
MUUGI's 100% Silk Short Sleeve Tee now comes in a new color, "White".
The clear white color gives a refreshing and clean impression. It is a natural white with a slight yellow tint, rather than a fluorescent blue-white. It is the same color as the white of MUUGI's 100% Silk Circular Rib Series.
MUUGI has designed the Silk Short Sleeve Tee with a moderately slim silhouette and slightly compact sleeves, which give a chic and elegant impression without being too casual.
When worn in the right size, it can be paired with high-waisted pants or voluminous skirts as a compact top, creating a sophisticated style with the luster of silk.
The silk fabric stretches gently horizontally and hugs the body line, so it won't bunch up even when worn under a jacket or cardigan.
The thin and supple fabric also fits snugly around the upper arms, making it easy to layer tops on top without creating any bulges. It is also recommended as a sweat-absorbing innerwear.
If you prefer a relaxed silhouette, it is recommended to deliberately choose one size up. The slightly looser silhouette also creates a graceful and elegant look.
We would be delighted if you could consider adding the cool and comfortable, supple 100% silk material to your T-shirt selection, even during the hot season.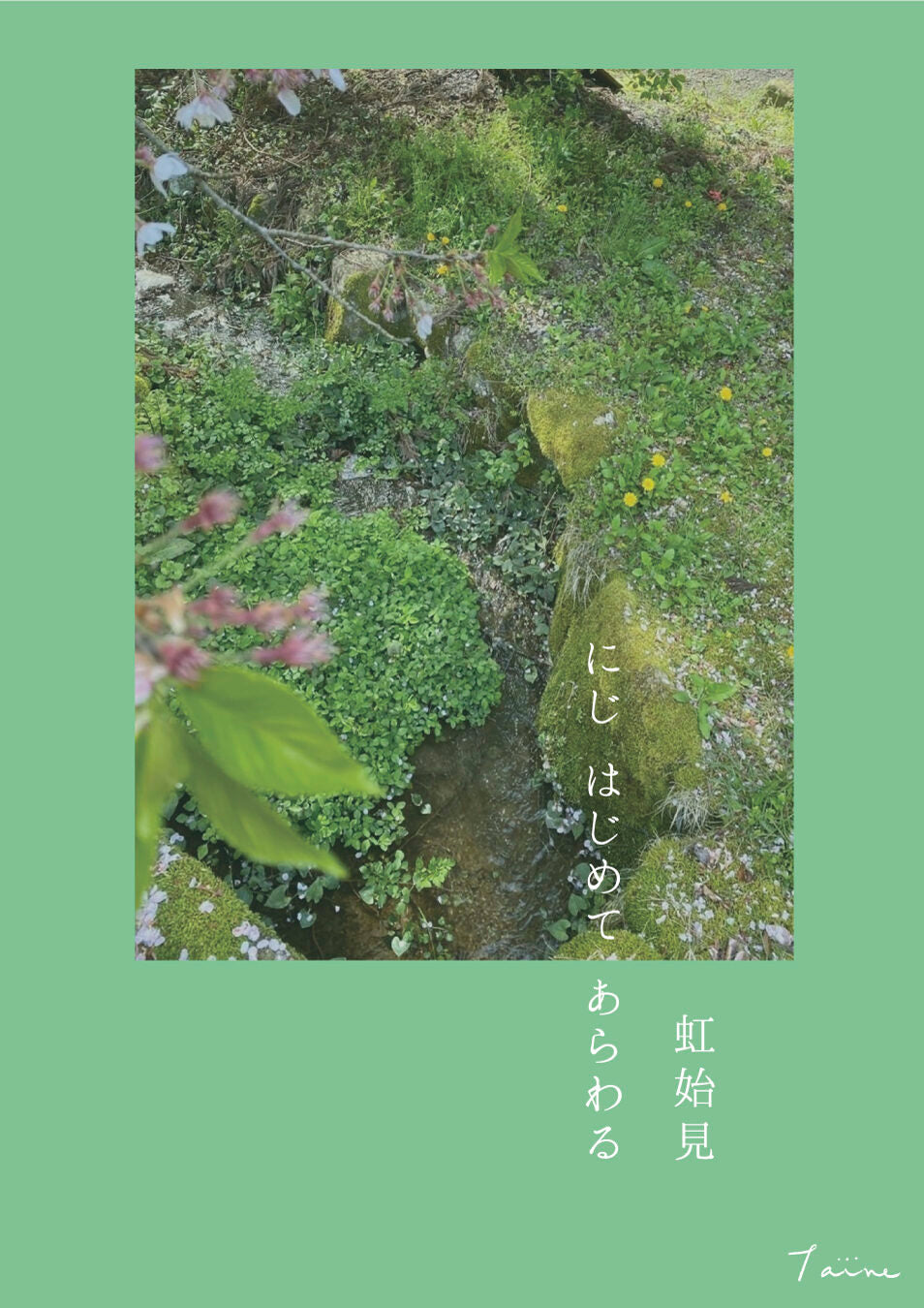 Event exhibition at Kanazawa Taine
We are pleased to announce that MUUGI will be participating in the upcoming event held at Taine, a select shop in Kanazawa (Instagram: @___taine). We will be selling MUUGI's silk underwear ...
Read more