100% Merino Wool High Waist Shorts is here!
MUUGI is pleased to introduce a new inner bottom item made of superfine merino wool.

It is made from the same fabric as the recently released 100% merino wool tops series.
The rare 14.5 micron yarn (the same or even finer than cashmere!) is used for this merino wool fabric, so it is smooth, warm, and very comfortable without being prickly.
We have repeatedly made prototypes for items for bottoms, and now we have created a high-waisted shorts that are both warm and easy to incorporate into fashion.

It's ideal for keeping you warm, and it's a thin fabric that won't make you feel bloated.
The belly area is double layered and high waisted to keep your belly warm. Taking advantage of the elasticity of the fabric, we created a comfortable fit without the use of elastic band.
Furthermore, we paid special attention to sewing for the delicate skin, and the seams on the inner thighs and legs, which tend to prickle, are placed on the face side so that they do not come into contact with the skin.

Its thermo-regulating and moisture wicking features keep the waist warm and comfortable without being stuffy. It's great clothes not only in the cold season but also for all seasons.

Thermal
Recommended for dry, flaky skin around the hips
Prevents sweat marks
Inner pants for sheer clothing
A warm base layer for outdoor and cold weather clothing
For Loungewear/Sleepwear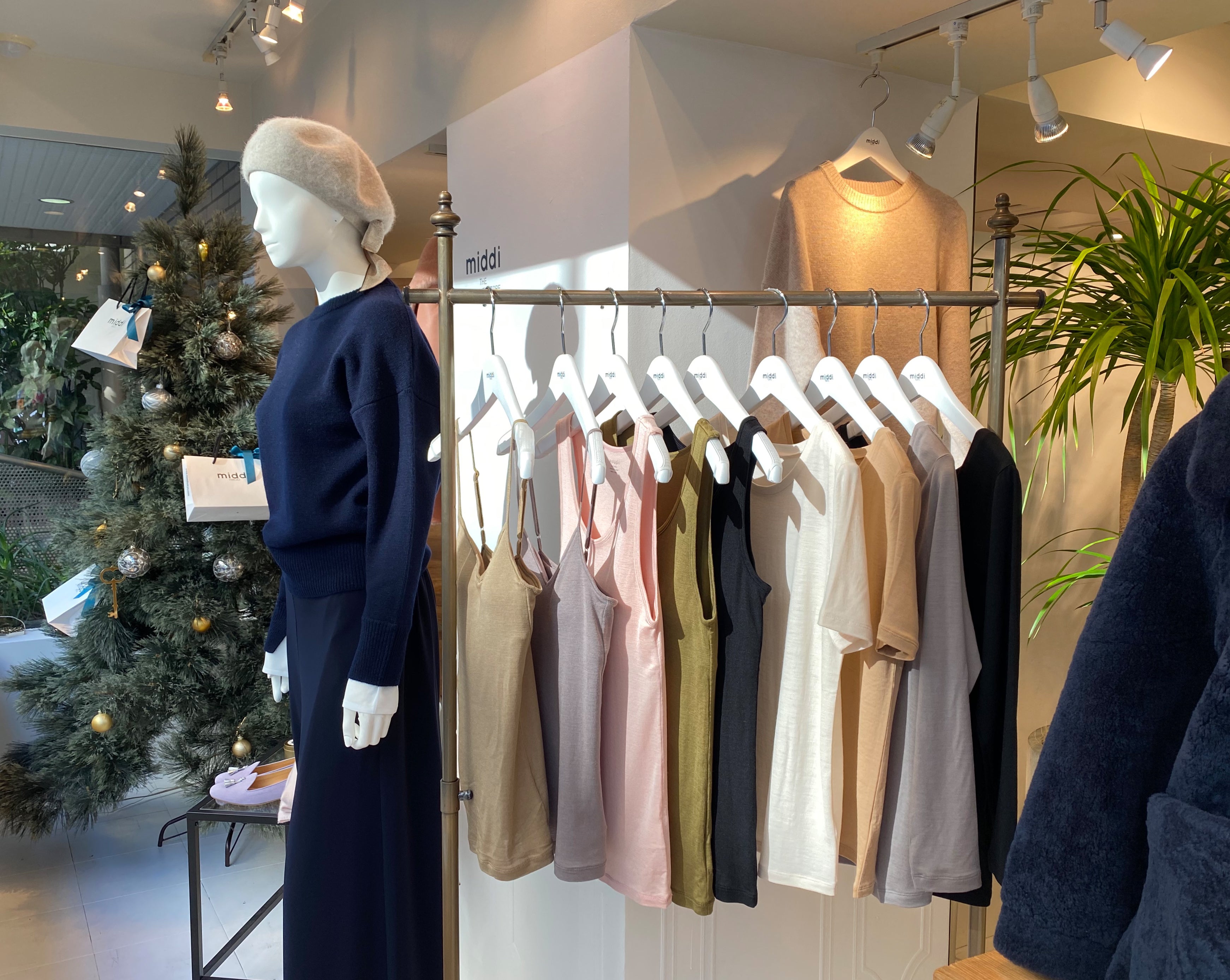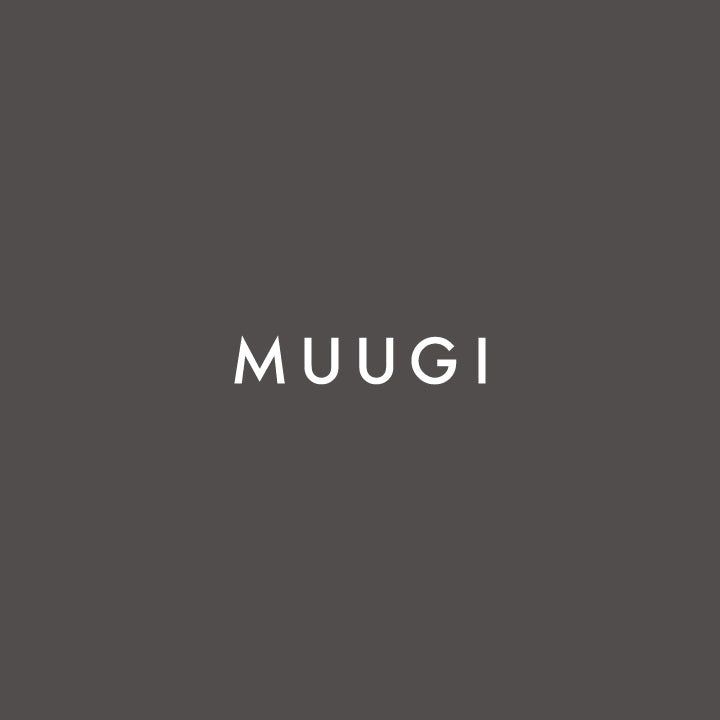 Notice of change to total amount
いつもMUUGIをご愛用いただきまして、誠にありがとうございます。 2021年4月からの消費税総額表示の義務化にともない、2021年3月29日(月)より、当サイト内での価格表示を税抜価格から税込価格に変更いたします。 なお、本変更はあくまで表示方法の変更のみであり、価格自体の変更はございません。 今後ともMUUGIをどうぞよろしくお願いいたします。
Read more